Employee profile
Lotte Holm-Petersen
Leadership of large transverse projects in science-based organizations.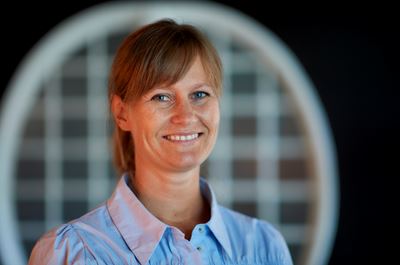 Lotte has great experience in leading large cross-cutting projects in knowledge-based organizations. She is passionate about developing collaboration across sectors and disciplines for the benefit of the users. Lotte helps clients tie strategy and practice together such that organizations become mobilized and can create real value and impact.
As the driver of the Network for Systematic Welfare Innovation, Lotte works with regions, hospitals, municipalities, and knowledge-institutions to create and develop systematic welfare innovation, where there is a focus on thinking in far more coherent and transverse ways to find good solutions.
Lotte is a committed and experienced facilitator, and she is certified in the Big Five personality test, as well as project management.
Lotte has a master's degree in pediatric psychiatry and has her background from both the municipal sector and educational sector, where she has worked with training management and competence development over the span of 12 years.