Employee profile
Kristian Mikkelsen
Kristian fixes everything
And he's the most helpful portfolio manager around.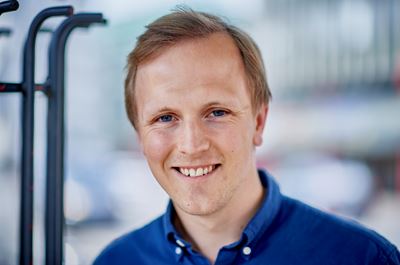 Kristian is an experienced co-ordinator and facilitator. He's involved in strategic development, leadership development, and project management in professional organizations, with a particular focus on the higher education sector.
He's especially interested in the links between strategy, resource allocation, and portfolio-based leadership in large professional organizations undergoing strategic transformations. He is driven by professional curiosity for this field, and by the opportunity to work on the realization of new strategic directions and initiatives. Furthermore, Kristian is always that one helpful colleague. He enjoys being around others, has good energy, and never rests until a problem has been solved.
He's also invaluable in his role as a portfolio manager, where he works on developing and prioritizing development initiatives and resource allocation internally at Mobilize.