Employee profile
Henriette List
Henriette is an anthropologist with a capital A
She's highly curious about how organizations fit together.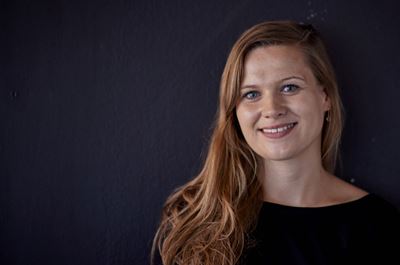 Henriette uses an investigative approach from anthropology, paired with organization and leadership theory, to understand and act on the interplay between strategy and interpersonal behaviour. Management consulting, and involving employees in strategy and development processes, are her focuses.
Henriette has particular insight into the strategic development of the Danish health care system, and she is driven by challenging, reimagining, and strengthening our health and welfare system in order to address current and future societal challenges.